$7.99
AUD
Category: Children | Series: Billie B. Brown
The Billie B Brown adventures are perfect for girls who are desperate to begin reading but are bored by daggy school readers Billie cant wait for the new baby to arrive. Shes even going to give it her favourite teddy But what will happen when her parents go to hospital without her and Billies teddy goes missing?" ...Show more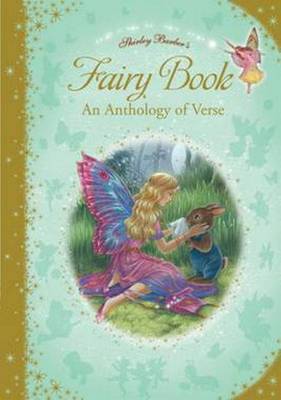 $10.00
AUD
Category: Children
These four beautifully illustrated Shirley Barber books take children to a magical world of pure enchantment and joy.These favourite classic stories include all the beautiful fairies and Shirley Barber characters that children love.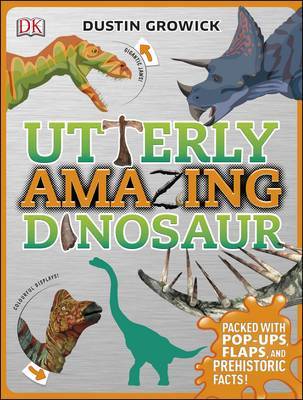 $39.99
AUD
Category: Children
Utterly Amazing Dinosaur is a jaw-dropping pop-up book packed with amazing facts about the world of dinosaurs. Uncover the mysteries of the prehistoric world, from T. rex to Stegosaurus, Utterly Amazing Dinosaur is a beautiful pop-up book which brings to life different dinosaurs with amazing paper trick s. Learn how dinosaurs fought and defended themselves, and discover how fossils form over time. With pop-ups, activities to try at home and bitesized mind-blowing facts Utterly Amazing Dinosaur is perfect for any child, aged over 6, obsessed with all things prehistoric. ...Show more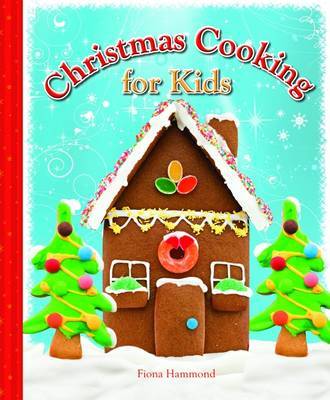 $12.95
AUD
Category: Children
Spice up your Christmas with these yummy treats that are fun and easy to bake!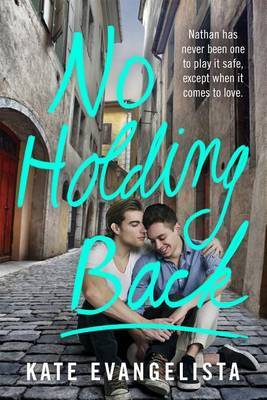 $16.99
AUD
Category: Children
A romantic European vacation is the perfect excuse to let go in "No Holding Back," the highly anticipated sequel to "No Love Allowed "by Kate Evangelista." "Everyone knows that Nathan is in love with his best friend, Preston Everyone except Preston. Nathan has always accepted that Preston was too focuse d on his swim training to worry about love. But Preston is heading off to train for the Olympics soon, so if Nathan wants his chance at love, he has to speak up now. But saying I love you is surprisingly difficult, even for someone as confident as Nathan. Maybe a whirlwind vacation in Europe could help? But what if it doesn t work out and he loses the best friend he s ever had?" ...Show more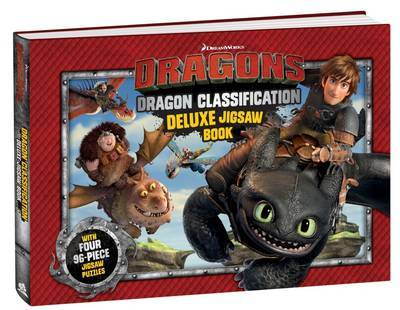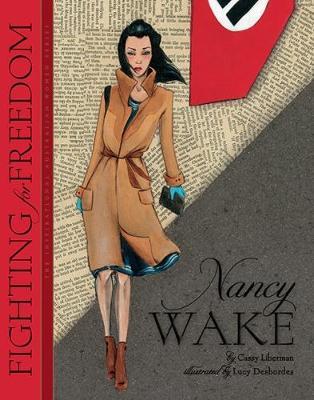 $29.95
AUD
Category: Children
The story of Nancy Wake, war heroine.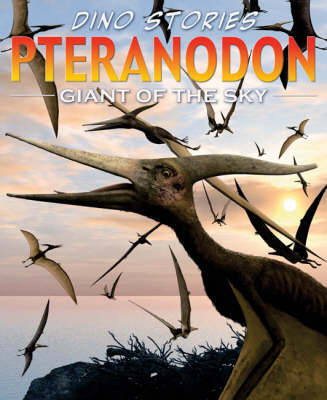 $4.99
AUD
Category: Children | Series: Dino Stories
A new series of books created for the reluctant reader as an introduction to the exciting world of dinosaurs and other prehistoric animals. Each book focuses on one species of dinosaur and tells their life story from egg to adulthood in four chapters. These graphic novel-style stories are an irresistibl e source of accessible information for young readers. Titles in the series: Tyrannosaurus Rex Velociraptor Triceratops Pteranodon ...Show more