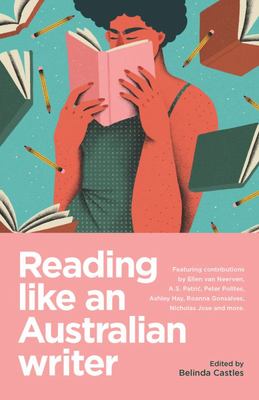 $34.99
AUD
Category: Reference
This is an ode, a love letter, to the magic of reading. To the spark that's set off when the reader thinks ... I can do this too. Here, twenty-six writers take us through these moments of revelation through the dog-eared pages of their favourite Australian books. These writers come together to draw kno wledge from the distinctive personal and sensory stories of this country: its thefts and losses, and its imagined futures. Australian fiction shows us what it is possible to say and, perhaps, what still needs to be said. Reading Like an Australian Writer is a delightful, inspirational and heartfelt collection of essays that will enrich your reading of Australian stories and guide you in your own writing.  ...Show more
$24.99
AUD
Category: Reference | Series: Reference Ser.
A fresh new edition of this highly acclaimed and strong selling dictionary. This book allows students to use phonic attack to find both regular and irregular spellings. Students can look up a word as it sounds - if they are correct, they will find it in black, if they are wrong they will find it in red, with the correct spelling in black alongside. Designed for use from Key Stages 1 to 3, the School Spelling Dictionary is ideal for improving spelling and writing. ...Show more
$29.95
AUD
Category: Reference | Series: Australian Dictionaries/Thesauruses/Reference Ser.
The Australian Pocket Oxford Dictionary (APOD) is an indispensable guide to English as it is written and spoken in Australia. First published in 1976, the APOD is Australia's bestselling dictionary. Extensive and versatile, this dictionary is firmly established as Australia's favourite reference in scho ols, homes, and offices and provides unrivalled coverage of Australian English. Featuring over 500 new words, this eighth edition of the APOD commemorates 30 years of the Australian National Dictionary Centre at the Australian National University in Canberra. To celebrate this anniversary, a limited number of copies will feature a special edition cover. ...Show more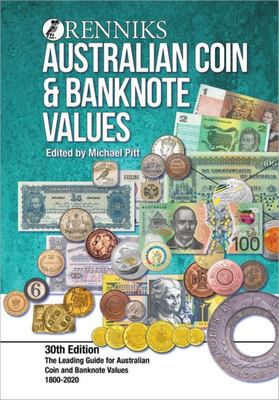 $39.95
AUD
Category: Reference | Series: Renniks Australian Coins & Banknotes Ser.
The leading guide for Australian coin and banknote values. Covers 1800-2020.Edited by Michael PittThis comprehensive guide to Australian Coin & Banknote Values contains over 3,850 images and countless thousands of valuations. This book is a must for all collectors, whether you are just beginning or an advanced collector. Latest information compiled using weighted averages where possible to ensure the accuracy of pricing. Quality reproduction of photos makes it easy to identify items. Covered are copper, silver, gold, nickel and alloy coins and notes used in Australia from 1800 to 2020. Subjects include PreDecimal and Decimal currency, as well as privately issued banknotes, war issues, and privately issued tokens. Also included are latest Royal Australian Mint, Perth Mint & Australia Post Numismatic Covers. ...Show more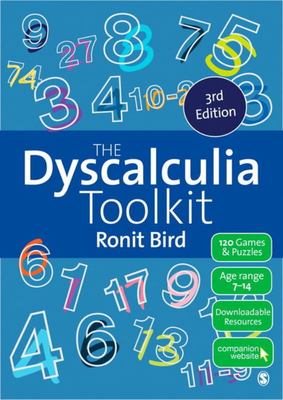 $95.00
AUD
Category: Reference
These books continue to meet the needs of specialist and non-specialist teachers working with learners aged 6 to 14 years, who have difficulty with math and numbers.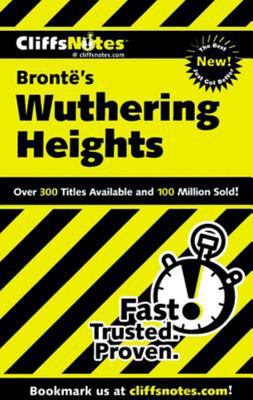 $7.99
AUD
Category: Reference | Series: CliffsNotes Ser.
The original CliffsNotes study guides offer expert commentary on major themes, plots, characters, literary devices, and historical background. The latest generation of titles in this series also feature glossaries and visual elements that complement the classic, familiar format. In CliffsNotes on Wuthe ring Heights, you explore one of Emily Bronte most beloved and enduring novels, combining realism and gothic symbolism to tell a love story that's full of social relevance. In the novel, you follow the self-destructive journey of Heathcliff, as he seeks his revenge for losing his childhood love, Catherine, to another man. This study guide carries you through Heathcliff's life by providing summaries and commentaries on each chapter of the novel. Critical essays give you insight into the narrative structure of the novel, the major themes Bronte explores, and Heathcliff's obsession. Other features that help you study include Character analyses of the main characters A character map that graphically illustrates the relationships among the characters A section on the life and background of Emily Bronte A review section that tests your knowledge A Resource Center full of books, articles, films, and Internet sites Classic literature or modern-day treasure--you'll understand it all with expert information and insight from CliffsNotes study guides. ...Show more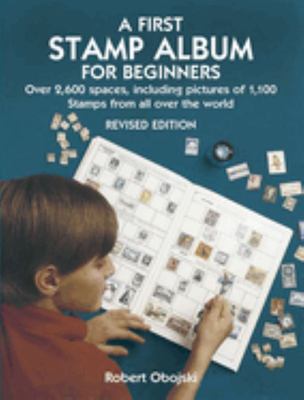 $17.99
AUD
Category: Reference | Series: Dover Children's Activity Bks.
Ideal introduction to the world's most popular hobby. Spaces for about 2,600 stamps from nearly 200 countries. Over 1,100 black-and-white illustrations. Easy-to-use Stamp Identifier Table. Introduction. Glossary. Index. Much more. "A must." -- Linn's Stamp News.
$31.95
AUD
Category: Reference
A+ VCE Notes Books are designed to work either in conjunction or independently to the practice exams. This title provides an easy-to-read overview of concepts for VCE Chemistry Unit 4 and clarifies key knowledge areas of the course prior to the exam.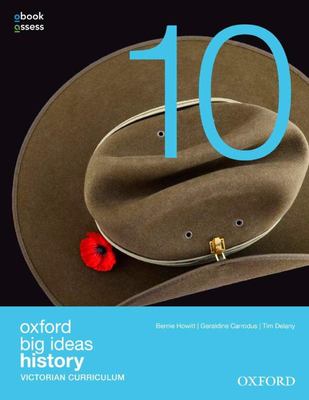 $59.95
AUD
Category: Reference | Series: Oxford Big Ideas History Ser.
Oxford Big Ideas History Victorian Curriculum is fully revised and updated for the Victorian Curriculum: History. It provides opportunities to discover, explore and connect with the past through engaging, inquiry-based units.Key features:Fully revised and updated to meet the requirements of the Victoria n Curriculum: History 7-10New topics added - Aboriginal and Torres Strait Islander Peoples and Cultures (Year 7) and Political Crisis (Year 10)All topics and options offered in print and supported by additional worksheets, answers, teacher notes, tests, interactives and videosLearning centred around meaningful inquiry-based units of workExplicit focus on the acquisition of historical skills and key concepts at each year level supported by 'The history toolkit'Clear instructional language supports student understanding and stunning images, illustrations and source materials engage even the most reluctant learnersA range of self-marking quizzes mapped to VCAA content descriptors - offered FREE via obook assess - drive student progress and engagement.The obook is a cloud-based web-book available anywhere, anytime, on any device, navigated by topic or by 'page view'. assess is an indispensable online assessment tool, explicitly mapped to the Victorian Curriculum that drives student progress through tailored instruction. As well as containing the student text and study tools, this obook offers interactive timelines, interactives such as 'drag & drop' and 'hot zones', videos and virtual site studies. Teacher obook assess gives teachers digital access to the resources they need in order to drive student progress and engagement. These include:teacher notes (including lesson ideas, planning and programming tips, and assessment advice)answers to all activities, worksheets and testsadditional student worksheets (printable)complete digital access to student book content (both online and offline) including note-taking, highlighting and bookmarking functionalityability to electronically assign worksheets, tests, videos and interactives to students, as well as monitor progress and resultsclear links to VCAA content descriptorsaccess to a testbank (containing hundreds of additional randomised multiple choice, short answer and extended response questions) that allows you to create bespoke class tests simply and easilystudent progress and class results dashboard.Teacher obook assess now also offers Dashboard view - an online lesson control centre, allowing teachers to instantly preview, access and assign resources like videos, interactives, worksheets and tests to students. Click here for more information. ...Show more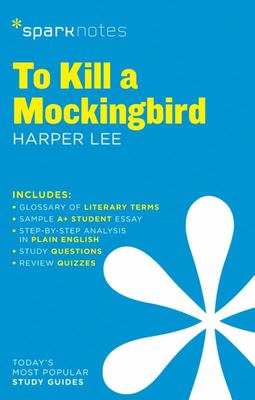 $9.99
AUD
Category: Reference | Series: SparkNotes Literature Guide
When an essay is due and dreaded exams loom, this book offers students what they need to succeed. It provides chapter-by-chapter analysis, explanations of key themes, motifs and symbols, a review quiz, and essay topics. It is suitable for late-night studying and paper writing.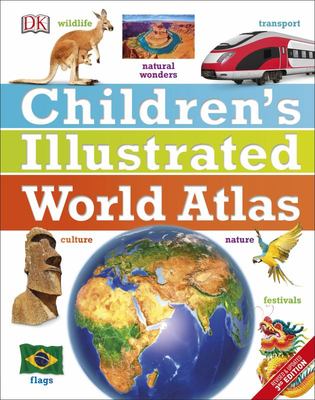 $29.99
AUD
Category: Reference
The stunning Children's Illustrated World Atlas takes young readers on the ultimate round-the-world trip. It not only portrays regions such as the Siberian wastes with a beautifully detailed map, it also shows and tells you what it is like to roam across them as a Nenets reindeer herder. Using stunning modern mapping, based on the latest seamless, cloud-free satellite image data together with facts, maps, satellite images, and local stories, this atlas is a global yet personal experience. From Bolivia's bustling markets to carnival in Venice, the Children's Illustrated World Atlas brings together views from windows all over the world. ...Show more
$14.95
AUD
Category: Reference | Series: Excel Basic Skills Ser.
In this book children will find an emphasis on scientific examples that relate to everyday life, a wide variety of interesting exercises fun and informative practical activities, two tests to check progress, and a lift-out answer section. For Years 1-2.